Commercial Roofing Fixers
K & M Roofing – Commercial Roofing Project Management
While you are in the planning phase of your commercial building project we recommend that you talk to K & M Roofing first. We have the experience and industry knowledge to assist you with the selection of the best metal roofing products and their application for your project.
Our team of tradesmen are fully qualified and experienced professionals who have a solid commitment to helping you achieve the highest standard of workmanship for your commercial roofing or industrial roofing project.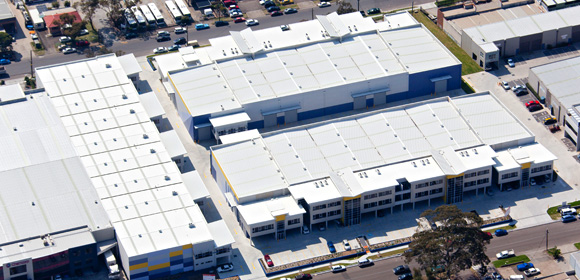 K & M Roofing are also qualified in the removal of asbestos sheeting, ensuring that your site is left in a safe, habitable condition. If you have any concerns regarding the removal of asbestos you are more than welcome to talk to us for friendly advice and prompt service.
Regardless of the size or location of your job, we can help. You can contact us 24 hours a day, 7 days a week on 0419 016 575. We are always ready to assist you with any questions or concerns you may have.

For Emergency Insurance Work Phone: 0419 016 575






Contact Us Now
K & M Roofing – Sydney
Tel: 1300470331
Mobile: 0419016575
Fax:  02 9820 1790
KM Roofing Pty Ltd Lic. No.:53376C
Services
Commercial Metal Roofing
Starta Roofing
Commercial Roofing Fixers
Residential Metal Roofing
Metal Roofing Products