Elegance In Roof Design
K & M Roofing are metal roofing contractors with 20 + years steel roofing experience. We provide a range of metal roof supply and installation or fit only services for medium sized projects in excess of 300 m² to large commercial developments over 20,000m².
Regardless of your roof profile, situation, location or project size, K & M Roofing can support you from planning through to completion.
Our services operate throughout Sydney, Wollongong, Central Coast, Eastern Suburbs and the Blue Mountains.
We work on projects ranging from $4 – 100 million dollar in build value for Tier 1 – 3 building contractors. 
The list of project types we can assist you with are;  
Defence force projects, hotels, motels, aged care (+ refurbishment), heritage building re-development, private hospitals, apartment complexes, industrial estates, industrial warehouses and factories, storage facilities, commercial re-furbishments (mixed developments), student accommodation, schools / education campuses, workplace offices / offices campuses, community housing, indoor public pools, medical centres, data centres, child care centres, food and beverage facilities, council amenities (all up to five storey sites). 
Everything Customised to YOU 
 When it comes to customer service, engagement, technical support, planning, safety and implementation, we know how to support our clients to provide value for money and high standards of construction to all Tier 1-3 builders. 
We also provide installation of roof ventilation, standard and customised metal flashing and roof plumbing profiles. 
Research
We research before starting the project. We discuss with owner or builder about there requirements and decide what the best suitable option available for the project. 

Design
We can make use of design which is available with you, or we can get our team to do the design for you.

Build
After approval of design work, we start to build the roof as per your requirements.
We ensure quality and warranty in accordance with AS 1562.1:2018. 
We can also provide ongoing Maintenance Services should you require.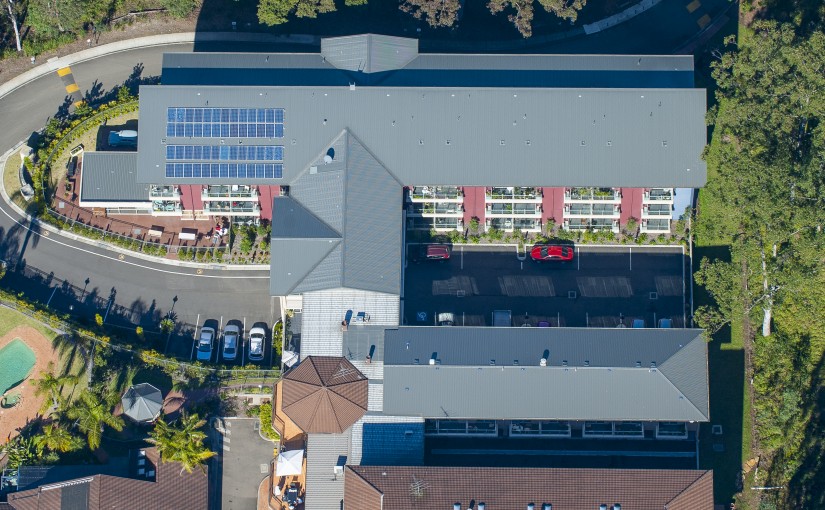 Our Work
We have worked on a wide spectrum of projects, view our portfolio for examples of the projects we have completed over the last 20 years. 






Contact Us Now
K & M Roofing – Sydney
Tel: 1300 470 331
Fax:  02 9820 1790
Email: info@kmroofing.com.au 
KM Roofing Pty Ltd Lic. No. 53376C
Services
Commercial Metal Roofing
Strata Roofing
Commercial Roofing Fixers
Residential Metal Roofing
Metal Roofing Products